Testimonials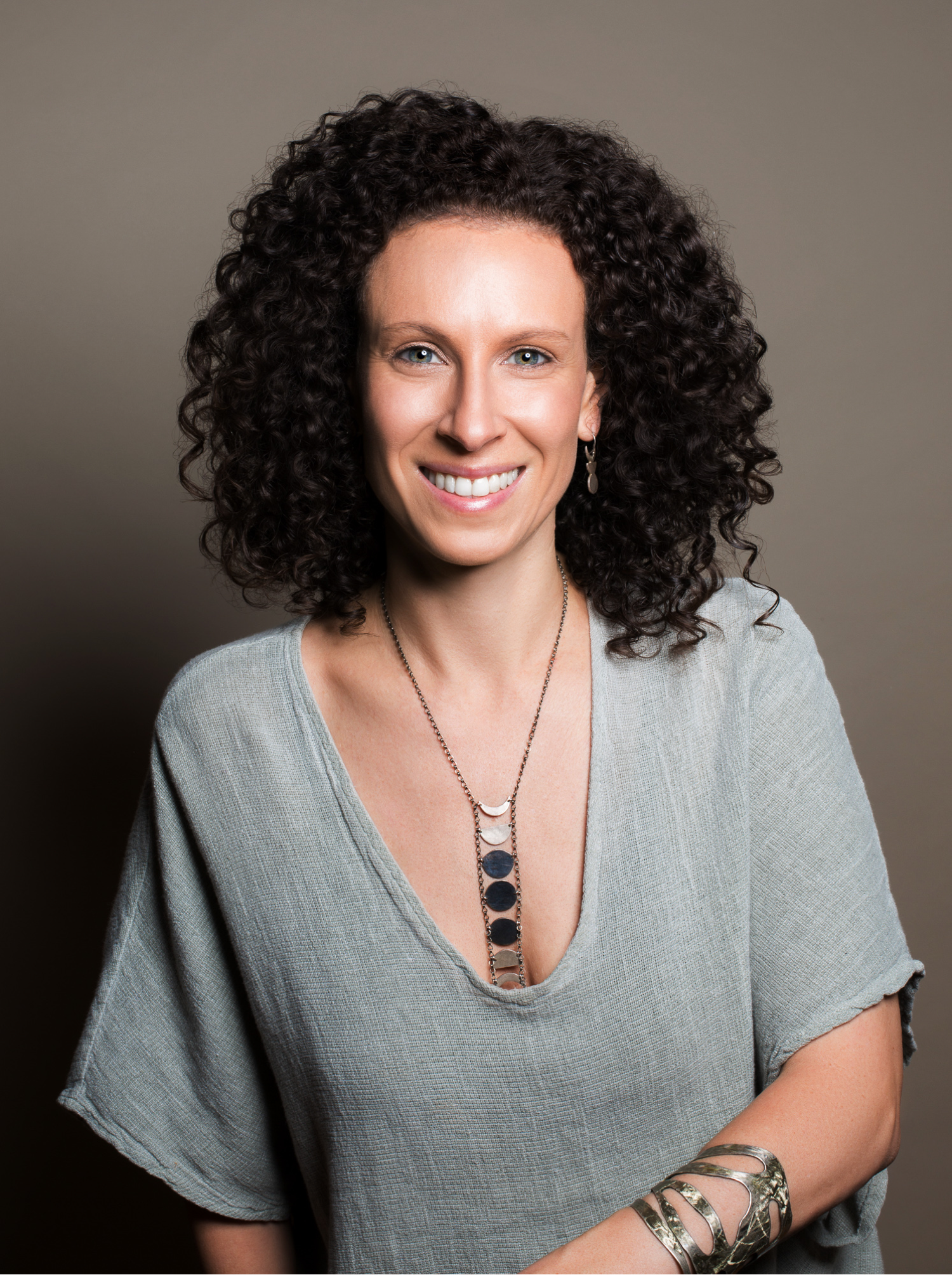 Lena is such a smart and compassionate practitioner. I've come to her several times for herbal and nutritional support and counseling- and I have to honestly say no one has ever done such a thorough health history on me as Lena did. Her treatments are truly individualized- I noticed an improvement almost overnight with a formula she recently started me on. She has an immense well of knowledge and expertise, and I feel so lucky to work with her!
Emily Sadri, Certified Nurse Midwife,
Cleveland, OH
I first came to Lena with chronic IBS that was resulting in constant diarrhea. I was not getting useful help from my gastroenterologist ("live with it!"), Lena put me on an herbal concoction (which by the way tasted really good and was not too hard to make) that really helped. It took a few months, but the herbs worked. That was several years ago and I have not had another instance of diarrhea. Later I returned to Lena when I was diagnosed with a debilitating and painful autoimmune condition called polymyalgia rheumatica, cured by massive amounts of steroids. Lena helped me get off the steroids with herbs, and then helped me right the damage the steroids had done to my body. She gave me massages that activated my body. Lena's knowledge of the body and its systems is amazing and it is great that she knows the musculoskeletal systems as well as the internal systems. She is so warm and friendly- I would recommend her to anyone!!
Nancy B., Visual Artist,
Brooklyn, NY
To be in Lena's care is nothing short of empowering. I remember the first time I went to see her I was buzzing with the wealth of knowledge and insight she gifted me. I feel so capable of caring for myself with her guidance, and it is profoundly refreshing to work with a health care provider that takes your whole being into account. She is incredibly knowledgeable and generous, and I recommend her to everyone in my life. I am simply so grateful for her expertise.
I was introduced to Red Moon Wellness by a close friend. I had been wanting to incorporate a more holistic approach to my health and I am so happy that I decided to reach out to Lena. I have suffered from chronic allergies and sinus infections for years and had not imagined a life without antihistamines or antibiotics. After my first session with Lena, she created a series of herbs that I would begin to take as I slowly stopped taking my medications and the results were amazing! Not only did I feel more awake and full of energy, but I also felt much healthier than before. One aspect that I really appreciate from Lena is her flexibility, for instance the first sinus infection I had I was returning from a trip abroad and she was able to set up a remote appointment where we went through my symptoms and she gave me a few herbs to use and after a few days I no longer had a sinus infection and all without antibiotics! Lena has truly changed my approach to living a healthy and balanced lifestyle. I am so happy we crossed paths and would highly recommend her to anyone looking for a more holistic approach to [their health].
Camila Morales, Architect
New York, NY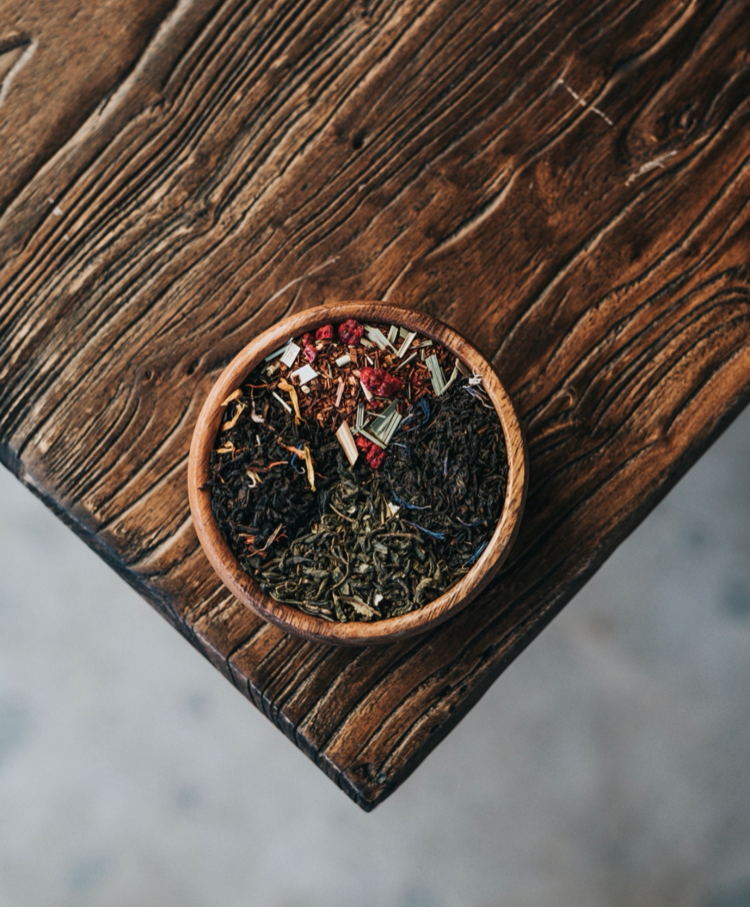 I credit Lena and her team for helping me nutritionally through what thankfully was a very normal pregnancy. I went to see Lena for monthly consultations right before I got pregnant, and her advice on supplements and diet were invaluable to me then and still today, 6 months postpartum. Also, I got the most wonderful prenatal massage in my third trimester, so I highly recommend Lena and her team for massage as well. Red Moon is an absolute gem!
Since working with Lena at Red Moon Wellness, my entire state of health changed. I had visited doctors for years who told me I was "overworked" or "just tired," and Lena was able to solve for my issues holistically within an hour of meeting with me. My quality of life has improved and I feel more in sync and comfortable in my body than ever before. Going to Red Moon Wellness is my biggest recommendation to friends who want to live happily and healthily - and may have had underlying issues overlooked before. Lena has truly been a gift in my life and I am overwhelmingly grateful.
Arielle Braude, Social Worker
Brooklyn, NY
I am so grateful to have worked with Lena prior to the COVID crisis. I was struggling with imbalance, mood swings, poor digestion, and fatigue. Her intake and sessions were incredibly thorough, covering all aspects of my mental and physical health. I was able to follow up with my primary physician with very specific lab requests and left with a better sense of which therapy modality would be most appropriate. She provided me with a very specific and tailored regimen of herbs and supplements, all incredibly well sourced, in addition to nutrition guidance. Her follow ups helped ensure it was a regimen I could maintain, and I have. I'm about 4 months in and have had palpable improvements in all areas of my health, despite the pandemic. I think anyone would benefit from working with Lena as she is incredibly knowledgeable and her approach is very tailored to the individual.xx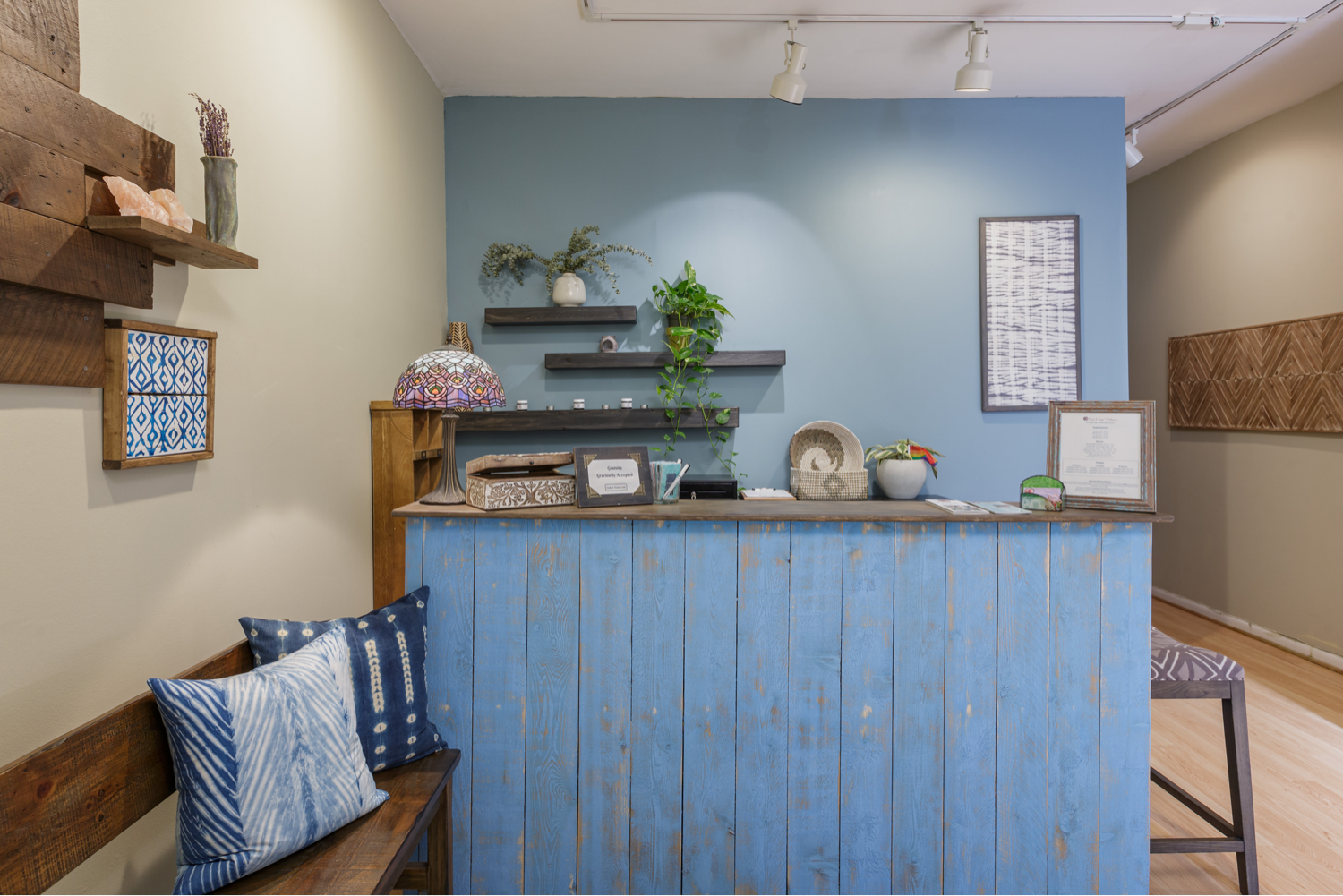 Contact us to book your consultation today